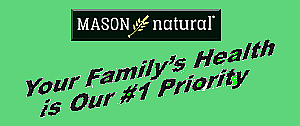 ---
We honor the 'FLEX' Spending Card!
Locally Owned and Managed
For More Than Eighty Years!
We are open every day!
HOURS:
Monday thru Friday->9am/8pm
Saturday->9am/5pm
Sundays->10am/4pm
712.258.0113
Prompt Prescription Processing
Most prescription orders are ready in less than ten minutes!

Flu inoculations...vaccinate now! Protect yourself and others in our community.
We have a registered nurse on our staff. Call for appointment time that works for you.
712.258.0113
Greenville Pharmacy is a fully staffed modern pharmacy that specializes in providing personalized care and concern for each prescription customer.
This dedicated concern is substantially enhanced by our professional staff's more than 200+ years of combined experience.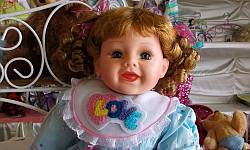 This concentrated expertise is your further assurance of this important fact.
At Greenville Pharmacy you are of far greater significance than just another number...
you are a customer 'friend' whose good health is truly our concern.
You may wish to visit our companion pharmacy, Leeds Northside Pharmacy HERE As a special item of appreciation for our customer friends, we offer this Manager's Special Discount Coupon HERE
We have the top name brands in over-the-counter items such as...
Remedies, Pain killers, Cosmetics, Skin Care Items, Lotions, Treatments, Shampoos, Shaving supplies and Notions of all varieties.
We invite you to select the Sunmark brand for savings and value. Compare our Sunmark brand item to the popular nationally advertised product. Compare price and ingredients.
If you have a question ask for advice from any one of our friendly pharmacists.
We carry a wide assortment of diabetic needs. There is Free Delivery!
We provide complete pharmacy service seven days a week. Our experienced professional pharmacists are prepared to provide clear and concise answers to your questions concerning your prescription medications. Our pharmacy is all about prescriptions and your good health. That is always our primary concern.